About Us
The niche-focused
agribusiness recruiter
At Hummer Agribusiness, we work every day to enable our clients to grow and our sought-after candidates to find professional homes where they are valued and can grow as professionals.
Using an extensive network of clients, gained over years of serving this industry in a very specific capacity, we put our experience in serving the crop innovation space to work through our meticulous process driven approach, gaining your trust through impactful action guided by the latest in market intelligence and a lifetime of industry insight. 
Seed. Crop Protection. Crop Nutrition
As a specialized agribusiness recruiter, Hummer Agribusiness understands this sector, it's science, the language and the product categories to a degree industry outsiders and generalists never could. This level of knowledge allows us to effectively build trust with talent and executive level leadership in …. 
Seed Treatments 
Soil Health 
Plant Nutrition 
Biologicals 
Plant Health
Biotechnology 
Ag tech 
Digital Agriculture 
Sustainability 
Crop Enhancements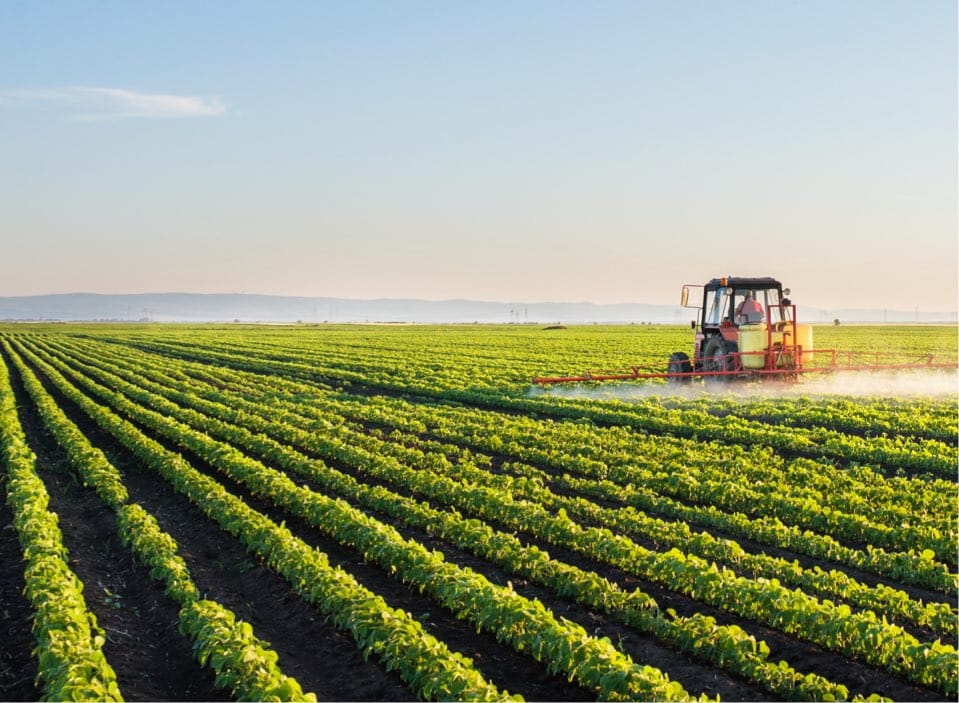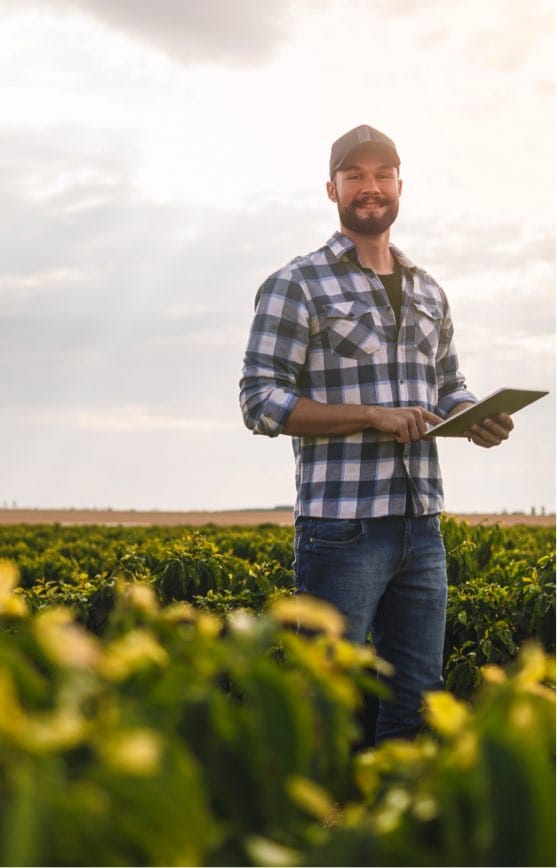 With almost two decades of experience in agricultural industry recruiting, TJ has placed hundreds of professionals with clients throughout North America. He has completed assignments ranging from mid-....
Our VP of Accounts Retrievable is Murphy Joe. Murphy is an 8-year old Goldendoodle. He lives by the motto "Play Hard, Rest Hard" and can follow up an intense (but short) session of fetch with a lo....
Dawn Driscoll joined the Hummer Ag Team 11 years ago to help provide administrative support to the business. Dawn is deeply rooted in agriculture. She grew up on her family's row crop farm where they....
As Richard Branson says 'The secret to success is your family.' TJ has the support of his team at home which includes his wife Shannon, his daughter Taylor and son Logan. Taylor is a graduate of the University of Northern Iowa and is now in graduate school, working on her Master's. Logan is a Sophomore in high school and is very active in football and basketball.
Your trusted source for talent acquisition in the agricultural innovation and crop input space. We are your Agribusiness Recruiter.