Agribusiness recruiters securing the future of sustainable agriculture.
At Hummer Agribusiness, we understand the crucial nature of the agricultural industry and how complex the development, trialing and commercialization of biologicals and other microbials can be. We are not all things to all people–choosing to put every bit of experience we have into a niche focus that without question yields results.
Our firm has built those relationships crucial to sourcing those specialized professionals who are driving every aspect of agriculture forward. The connections we tend and grow bare the fruit of long-term and sustainable success. The agriculture recruitment specialists at Hummer locate, evaluate and acquire the production, sales, distribution, breeding, propagation and processing professionals your business needs to remain competitive in these high-stakes, rapidly evolving national and international hiring markets. the latest in market intelligence and a lifetime of industry insight.
VP, Commercial Marketing
VP, Carbon Platforms
Director of Marketing
Regional Agronomy Manager
Senior Manager, Microbials
Regional Sales Manager
Global Product Manager
National Account Manager
Agricultural Recruitment and Executive Search Services
Engaged
A small upfront commitment allows our firm to leverage a deep rolodex of contacts we have accumulated over decades as a niched agricultural recruiter to efficiently find the leadership talent you need. Upon search completion, the remainder of the fee is then due.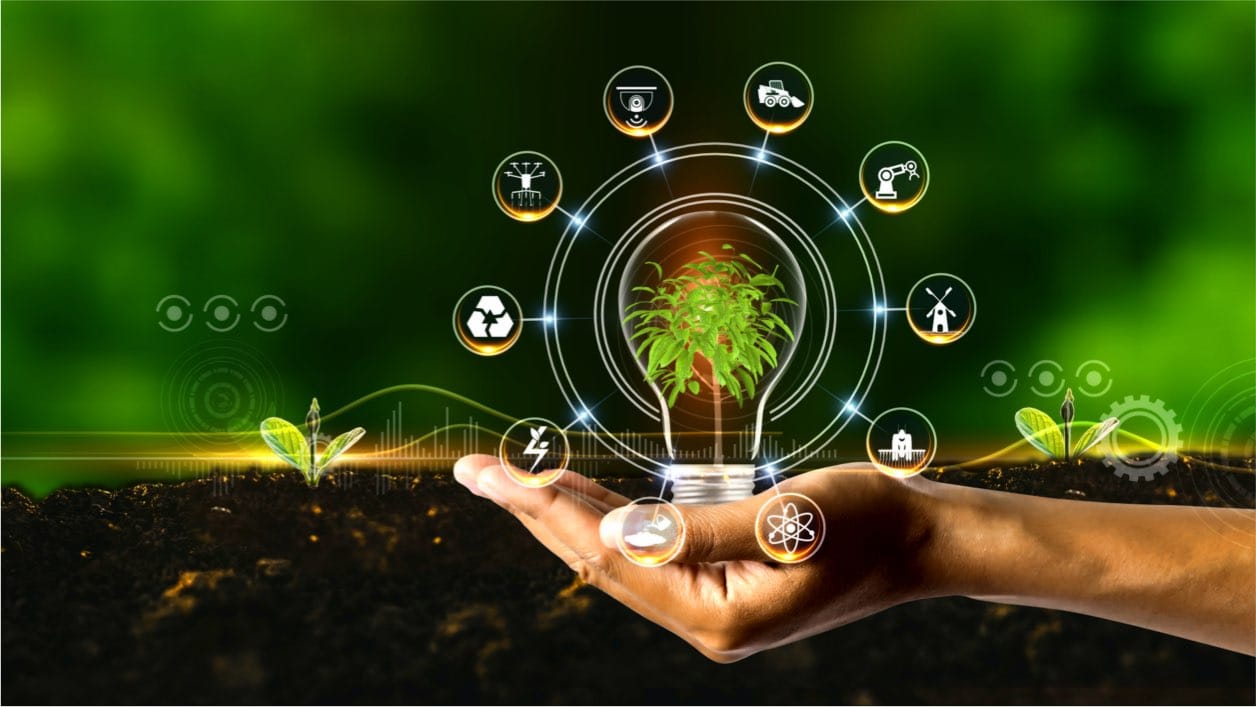 Priority Engaged
The priority engaged search is primarily for critical, urgent or senior level opportunities. A robust offering that includes cultivating attractions-based role profiles, and detailed candidate alignment documents. We can also leverage a unique external network to cast a wider net. Your upfront investment allows Hummer to dedicate the full potency of our firm's resources to guarantee search success.
Confidential Search
A stealth option when the company is
Moving into a new sector and doesn't want to tip off competitors.
Team members are underperforming, but the company can't endure a leadership gap.
M&A activity, IPO or other sensitive events are about to happen.
We take this challenge seriously and have required steps in place to ensure full confidential integrity.
Find the seed industry talent and leadership you need.
Hummer is agricultural recruitment you can count on.