Crop nutrition experts. Agribusiness recruitment consultants.
Crop Nutrition technologies are advancing with a heightened awareness surrounding soil health, fertility and consumer demands. Your business will require highly capable and dynamic leaders to make the breakthroughs that will differentiate you from your competitors. As you look to the future of this industry and your organization, trust that our agribusiness recruitment experts can source the talent and leadership capable of delivering best-in-class business, technical and financial performance.
At Hummer Agribusiness, we have a solid understanding of the technology, speak the language and maintain the real-time market intelligence on emerging competitors in crop nutrition. We offer access to executives and professionals leading the evolution of this space. We deliver access to established experts in plant nutrition, soil health and other related niche areas within the fertilizer world.
VP, Sales & Marketing
Director of Business Development
Commercial Sales Manager
Vice President of Sales
Chief Strategy Officer
Controller
Director, Innovation
Product Marketing Manager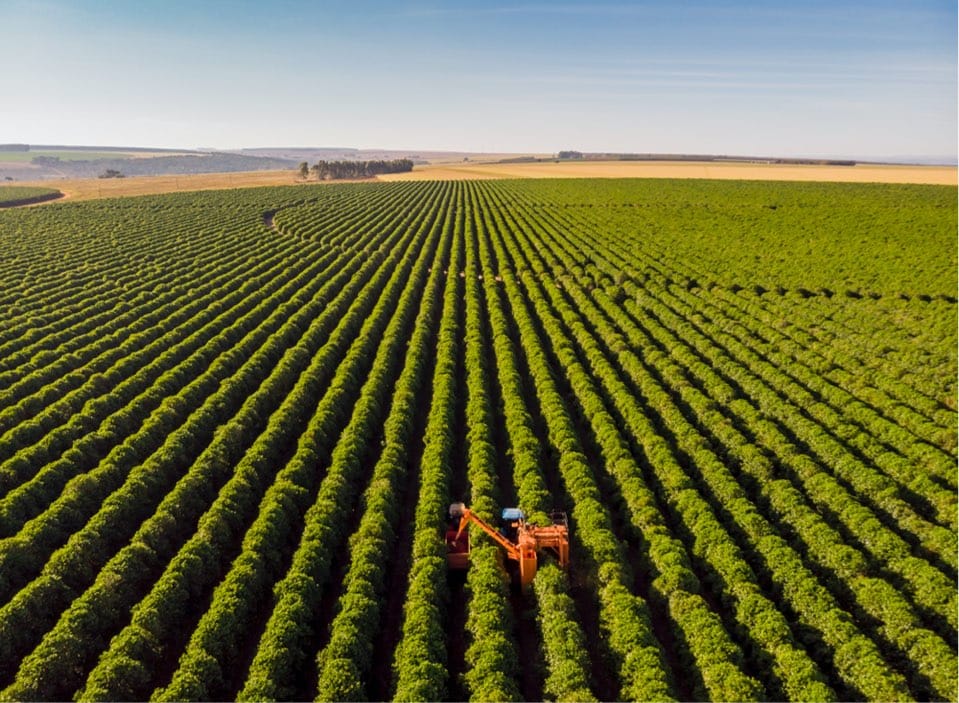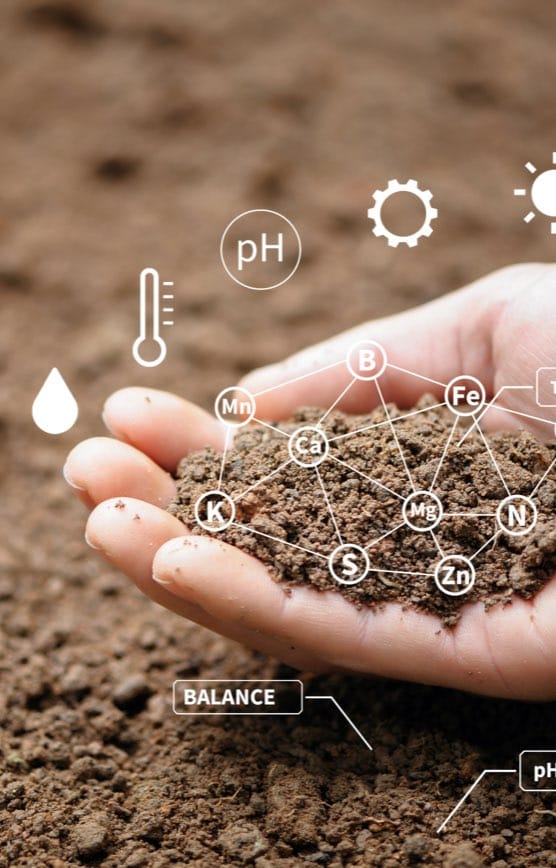 Agricultural Recruitment and Executive Search Services
Engaged
A small upfront commitment allows our firm to leverage a deep rolodex of contacts we have accumulated over decades as a niched agricultural recruiter to efficiently find the leadership talent you need. Upon search completion, the remainder of the fee is then due.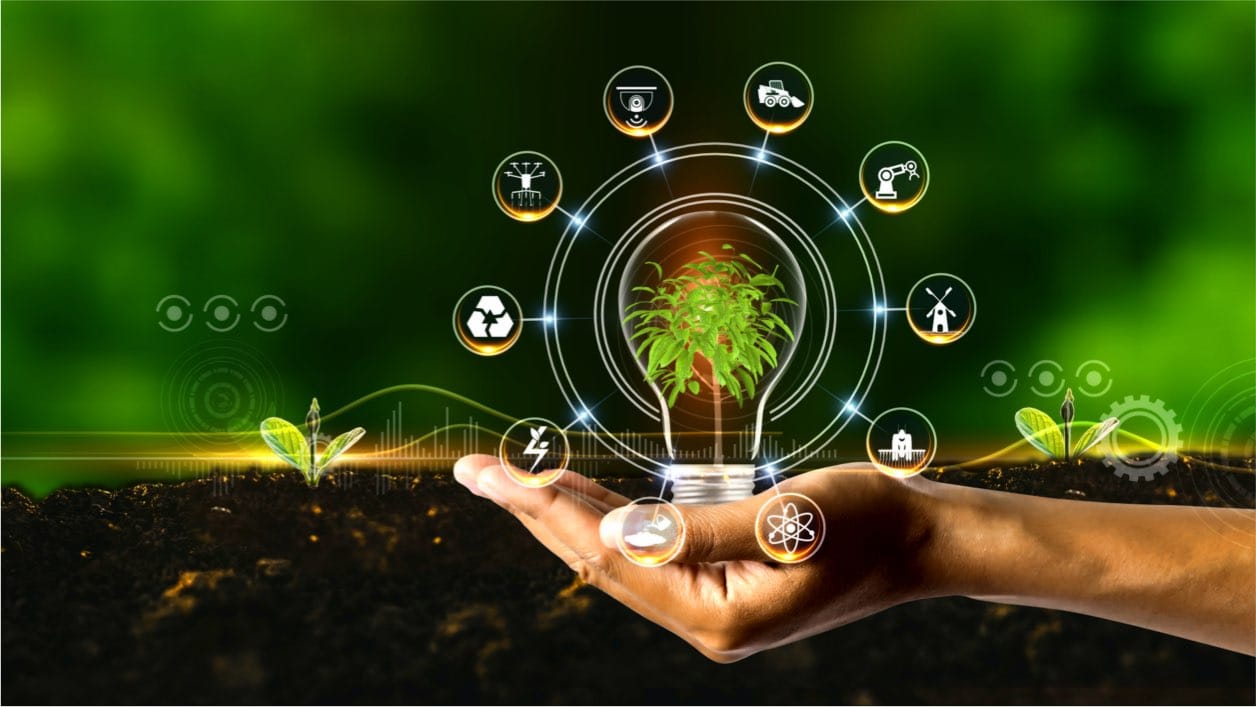 Priority Engaged
The priority engaged search is primarily for critical, urgent or senior level opportunities. A robust offering that includes cultivating attractions-based role profiles, and detailed candidate alignment documents. We can also leverage a unique external network to cast a wider net. Your upfront investment allows Hummer to dedicate the full potency of our firm's resources to guarantee search success.
Confidential Search
A stealth option when the company is
Moving into a new sector and doesn't want to tip off competitors.
Team members are underperforming, but the company can't endure a leadership gap.
M&A activity, IPO or other sensitive events are about to happen.
We take this challenge seriously and have required steps in place to ensure full confidential integrity.
Find the seed industry talent and leadership you need.
Hummer is agricultural recruitment you can count on.